When accessing your Hikvision NVR via the web browser (not using iVMS-4200) any files created by taking a snapshot, recording video, or downloading saved clips, go into their respective sub-folders under the C:\Users\%username%\Web folder.
However, due to new protections in IE, the files will be in a a virtual folder that you can not easily find: C:\Users\%username%\AppData\Local\Microsoft\Windows\Temporary Internet Files\Virtualized\C\Users\%username%\Web
*NOTE Replace %username% with your actual windows username
To locate the files, open windows file explorer, and paste the link above in the search bar, replacing the first with your username listed (it will be a shortened version of your actual username)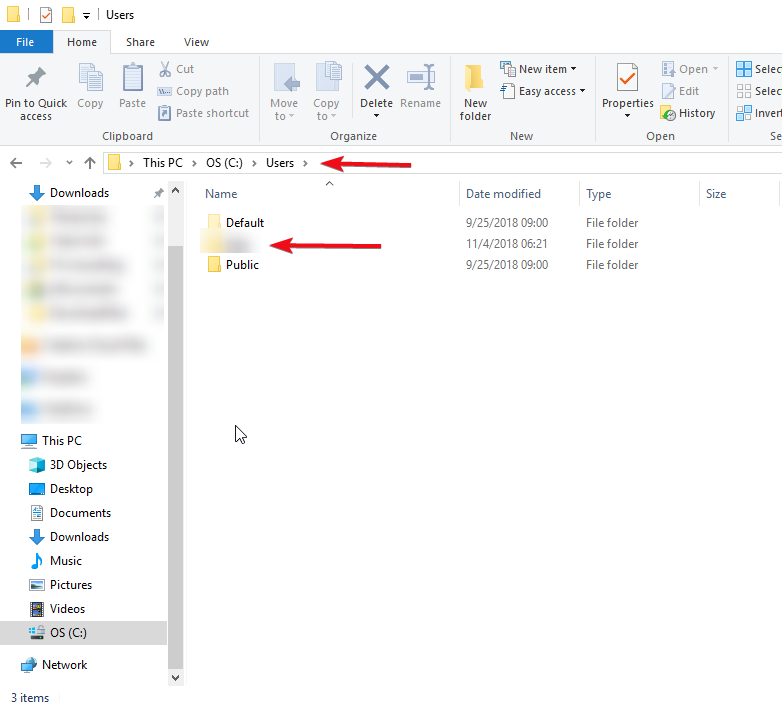 Once you open the link, you will see a "Downloaded Files" folder, and within that folder will be dated folders based on the date of downloaded video. Once you have the videos you want, cut and paste them from this hidden folder into a more accessible location such as documents or downloads.