This article will describe how to setup access to the VivoTek security camera system for authorized team members
Download the app to your smartphone – look for "VivoTek iViewer" in the app store. Search for "VivoTek" and this should be the top choice.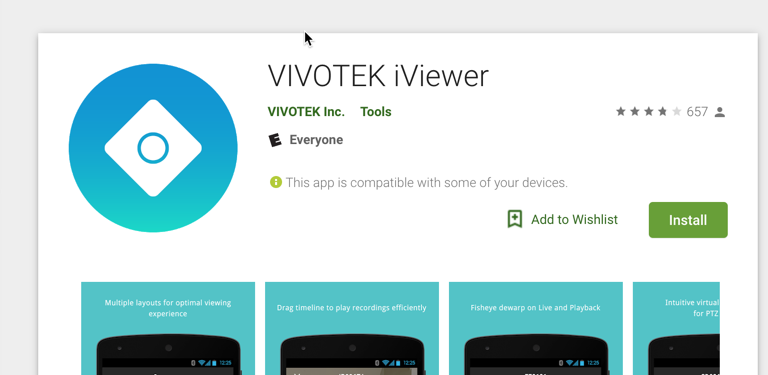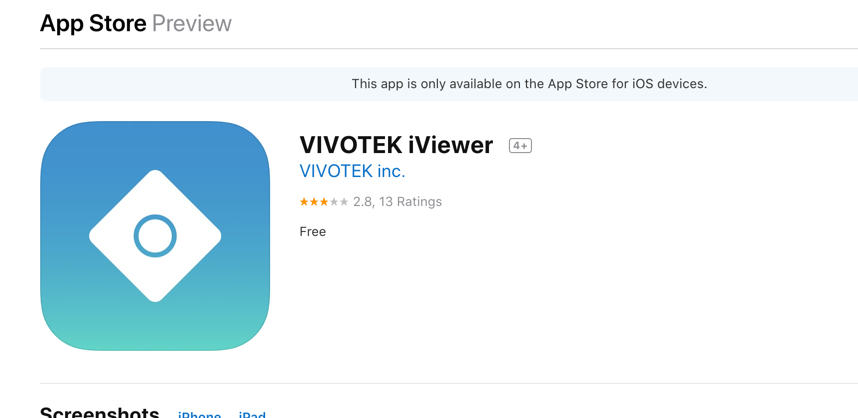 2. Open the app and tap the three lines on the upper left to bring up the following menu:
3. Tap on ADD DEVICES on the left side menu and you will be presented with this screen: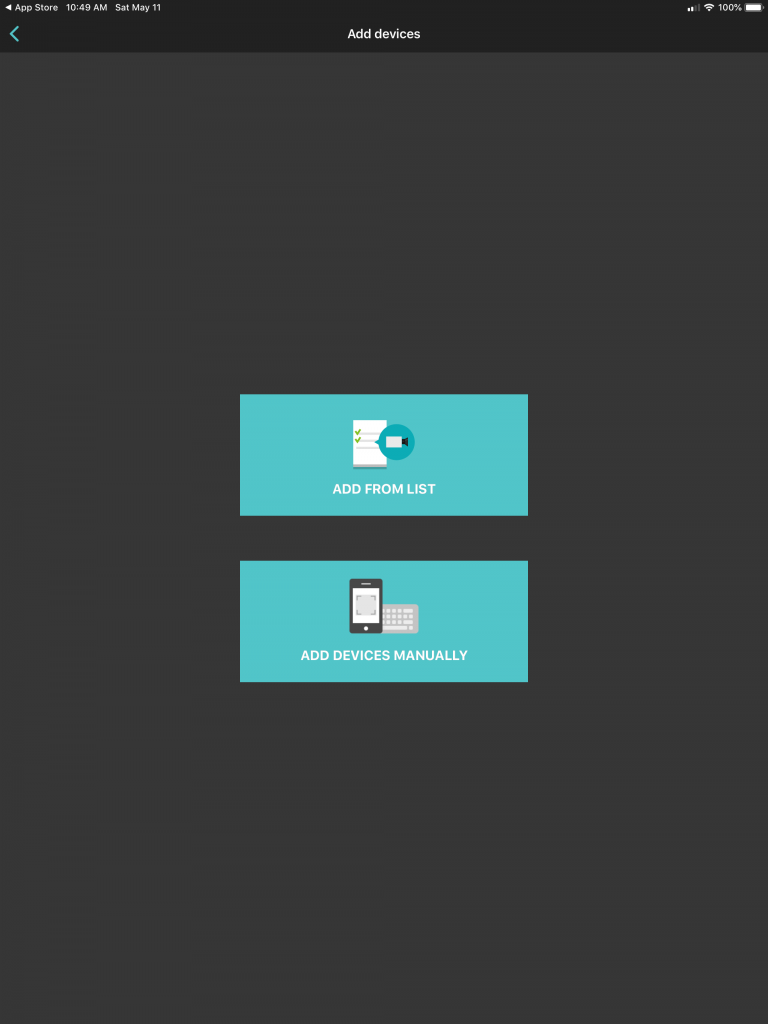 4. Select ADD DEVICES MANUALLY and it will advance to this screen: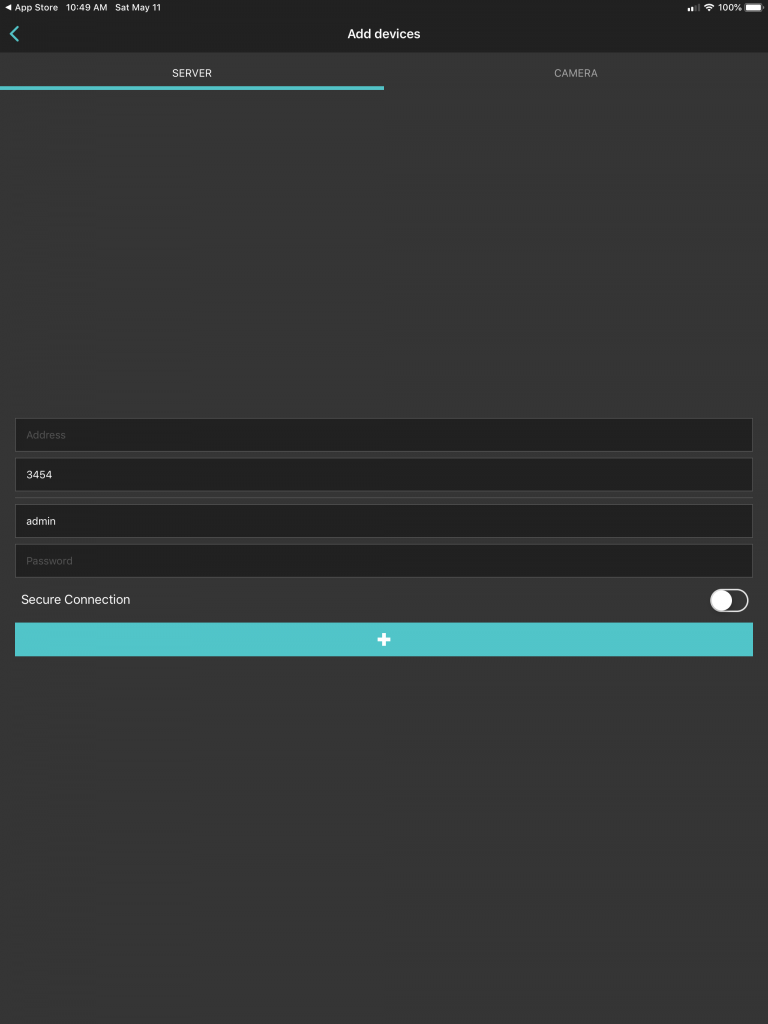 5. Enter the numeric IP address of the system as provided by the support team in your welcome email.
6. Enter your username (remove admin as it pre-populates) and enter your password. These will also be provided by support in your welcome email.
7. Tap the blue plus sign bar to finish adding the device to the app. You will automatically be returned to the main screen with all of the cameras you have permissions to view visible.