Open the Chrome menu using the button on the far right of the browser toolbar.
Choose the Settings menu option (highlighted in blue).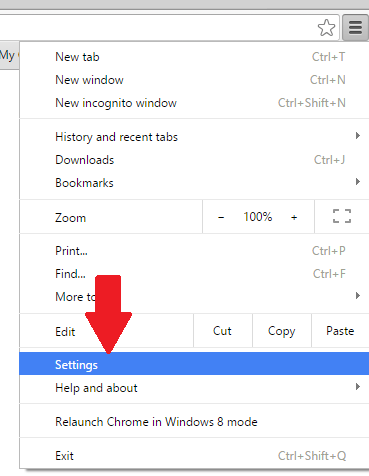 Click the Show advanced settings… link located at the bottom of the page.

In the "Passwords and forms" section, click the Manage passwords link.


 In the Passwords dialog that appears, hover over the site whose password you'd like to remove and click the X that appears.
More information on managing website passwords in Chrome can be found in the Google Help pages.