To set Chrome as your default internet browser simply:
Open Google Chrome
Click on the 3 dots on the top right side of the screen to access the menu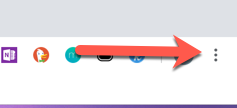 Choose "settings" from the drop down menu
Scroll down the settings page till you reach the "Default Browser" section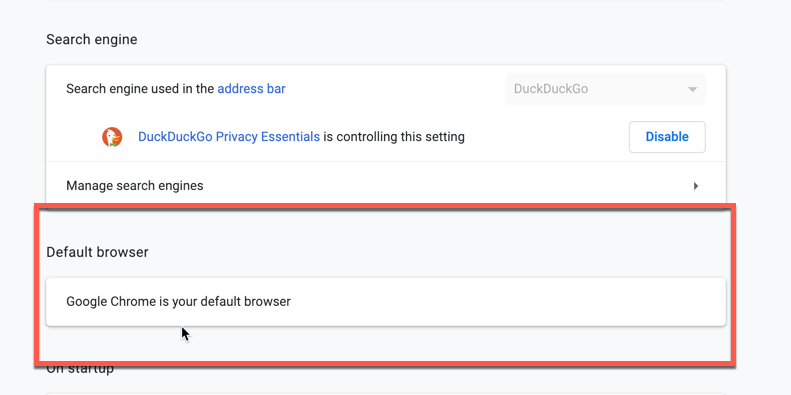 If Chrome is not already your default browser you will see an option on the right to "Make Default" – click on that option.
You will get a confirmation popup asking if you are sure, click OK to confirm. (You may also get a list of browsers to choose from, click Chrome on the list)
That's it – you now set Google Chrome as your default browser!